Henkel Loctite® Aerospace
Henkel LOCTITE® has developed aerospace-grade adhesives, encapsulants, lubricants, release agents, sealants, and surface prep materials. These composite solutions enable reduced fuel consumption, lighter airplane designs, easier assembly, and reduced emissions.
Henkel aerospace products meet the strict regulations of ISO 9001:2015 and AS9120B needed in aircraft manufacturing and maintenance. They offer solutions that enhance mobility, safety, and sustainability.
Applications
Aerospace Structures
Materials for composite and metal bonding, surface preparation, potting, and edge-fill.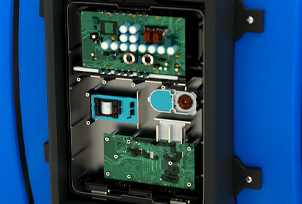 Aerospace Electronics
Electronic assembly solutions such as circuit board protection, thermal management, encapsulation, and potting.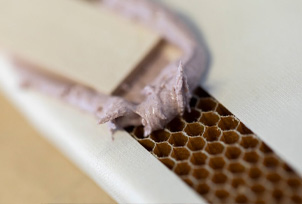 Aerospace Interiors
Interior applications includes everything within the aircraft shell from the passenger compartment to the cockpit and cargo hold.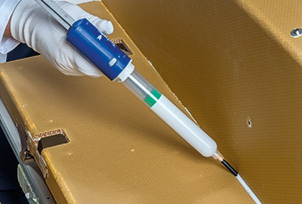 Aerospace MRO
MRO ensures the safety and reliability of the aircraft, covering the airframe, engine, and composites.
Product Categories
Categories

Benefits

ADHESIVES

High electric and thermal conductivity
High strength and chemical resistance
Durable, high-impact bonds

CONFORMAL COATINGS

Environmentally friendly
Rugged protection
UV Curing

ENCAPSULANTS

Low outgassing
High thermal conductivity
Thermal shock resistance

LUBRICANTS

Semi-permanent mold release
Higher productivity and reduced downtime
Anti-seize lubricants

SEALANTS

Slow drying
Flexible setting

SURFACE PREPARATION

Conversion coatings to prevent corrosion
Excellent paint adhesion and painted corrosion resistance
Quickly removes oxide films and corrosion products from aircraft surfaces
Enhances adhesion on poorly prepared surfaces