3M Makes Automating Your Adhesive Dispensing Application Easier than Ever
Be confident you're dispensing the right amount of adhesive to reduce waste and rework. Temperatures affect adhesive flow rates and disrupt repeatable processing, which can lead to poor bonding outcomes. Calibrating time-pressure dispensing systems every time the temperature changes can be a lengthy process. The 3M™ Scotch-Weld™ Digital Dispensing Assistant uses extensive laboratory testing data and 3M materials science expertise to predict the recommended pressure setting easily. It is free to use and accounts for variables such as temperature, aging, and lot control.
After a simple, guided dispenser calibration, just enter the lot code information from the adhesive cartridge, current temperature, and desired flow rate. The Digital Dispensing Assistant will recommend the ideal pressure setting as you:
Save time recalibrating your dispenser
Reduce reworked and scrapped pieces
Reduce adhesive waste
EASY SET UP PROCESS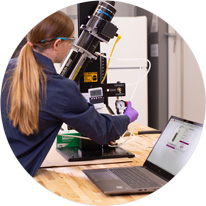 1. PREPARE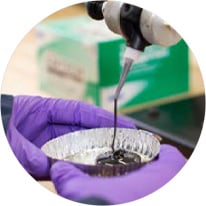 2. DISPENSE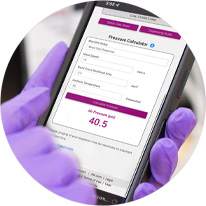 3. WEIGH
Compatible Adhesives for Time-Pressure Systems
The 3M™ Scotch-Weld™ Digital Dispensing Assistant currently supports the following popular 3M™ Adhesives when used with many time-pressure dispensing systems:
*Additional adhesives may be available upon request.
Acrylics
3M Scotch-Weld™ DP8725NS Low Odor Acrylic Adhesive
3M Scotch-Weld™ DP8610NS Flexible Acrylic Adhesive
3M Scotch-Weld™ DP8910NS Nylon Bonder Structural Adhesive
Try the Digital Dispensing Assistant for Your Time-Pressure System Now!