Dow Silicone Solutions for Aerospace and Defense
Dow had their eyes to the skies for decades, developing the first silicones for aviation applications in 1943. Today we continue to work together to develop silicone solutions and services for aerospace, defense, and avionics that optimize safety, comfort, and efficiency under extreme conditions. Today significant advances in the industry include drone technology, re-usable rockets, small satellite constellations, hypersonic missiles, and more. Dow continues to support these emerging needs with products recognized as industry leaders with heritage performance. Dow is positioned to adjust material and performance attributes to match today's emerging needs, developing silicones that are both ozone resistant and naturally stable under a wide range of temperatures, moistures, and other environments.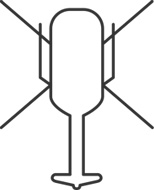 AIRCRAFT, HELICOPTERS & DRONES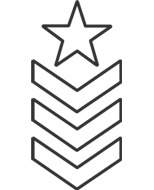 DEFENSE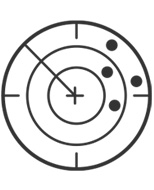 AVIONICS, DISPLAYS & LIGHTING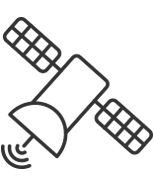 SPACESHIPS & SATELLITES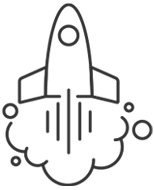 NEW FRONTIERS
Products

Benefits

Adhesives & Sealants

Outperform & outlast organics under demanding conditions
Remain flexible over a wide temperature range
Reliable adhesion to a variety of substrates
Lightweight and perfect sealing

Conformal Coatings

Protects against moisture, dirt, shock, vibration, and heat fluxes
Stress-relieving and dimensionally stable
Minimal shrinkage

Encapsulants

Offer high performance even in harsh environments
Range from dispensable to moldable solutions
Allow design flexibility for lighting, electronics, and displays

Thermally & Electrically Conductive Materials

Provide wide-range solutions for effective thermal management of sensitive electronics
Offer broad choice of thermal conductivity
Fill oddly-shaped gaps
High EMI-shielding effectiveness with electrically conductives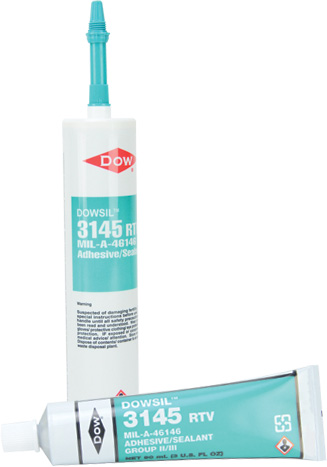 Dow DOWSIL™ 3145 Silicone Adhesives
DOWSIL™ 3145 RTV Adhesive/Sealant stands out with unparalleled performance, longevity, and dependability. This one component neutral cure adhesive/sealant meets the rigorous requirements set forth by MIL-A-46146. For sealing challenges both big and small, trust DOWSIL™ silicone sealants with a proven track record and performance history that you know you can count on…this is precisely why customers continue to turn time and again to industry workhorses such as DOWSIL™ 3145 Adhesive/Sealant for their high performance sealing needs.
Features
MIL-A-46146 Group II/III, TY I qualified
Non-flowing & no mixing required
Room temperature cure or accelerate with heat
High tensile strength and elongation
Enhanced thermal stability
Applications
Sealing openings in modules and housings
Adding mechanical and/or high temperature stability to individual components
Assembly of components on PWBs
Sealing in and around wired and electrical leads
Yoke assembly