3M Spray Adhesives.
Solutions for Insulation Attachment.
Replace traditional fasteners and other types of adhesives with 3M liquid adhesives for insulation attachment. These adhesives form a temporary or permanent bond and can be brushed, sprayed, or rolled onto a variety of substrates. For additional strength, a two surface bond can be used. They also feature fast, aggressive tack, easy dispensing, and allow immediate repositioning while providing long-lasting strength.
3M adhesives provide additional benefits such as better aesthetics, process improvements, cost savings, and more.

Labor Savings
Eliminate finishing work or rework and avoid leak paths created by fasteners.

Increase Productivity
Using adhesives is faster and easier to use than fasteners.

Cost Savings
Adhesives save in material cost, productivity, labor savings, and quality improvement.
Insulation Attachment Applications
3M spray adhesives work for a variety of applications such as insulation installation, HVAC fiberglass insulation, foundation insulation, polystyrene block assembly, attaching foam to wood, roofing, hanging fabric, felt, foam, and more. Our experts can help you determine the best solution for your specific application.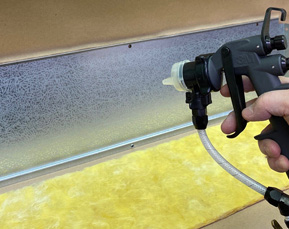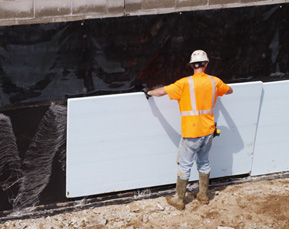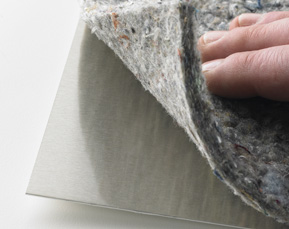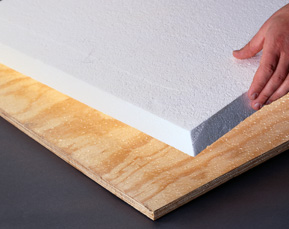 Are you ready to start saving money and improve your insulation attachment process? Contact one of our industry experts today!